Main Provisions of the Responsible Gaming
One should not consider betting in this regard, as this activity is always associated with risks and can lead to the loss of money.
It is very important to form the right attitude towards gambling from the outset, otherwise, you may encounter serious trouble that can damage your personal and family budget.
Before making a deposit, familiarize yourself with the principles of responsible gambling. Take into account the fact that there is no single strategy that would allow you to win all the time and would guarantee any result.
In order to fight against cheating and to protect our players from addiction, several restrictions have been introduced on the 1win website:
Only adult players are accepted for registration.
Each user can own no more than one account.
Financial transactions are subject to a verification procedure.
Withdrawal of money is possible within the established limits and only to the details of the user.
It should be understood that everyone is subject to a greater or lesser extent to the development of addiction. Therefore, it is important to monitor your passion for gambling and be able to identify the problem in time. To understand whether you do not suffer from addiction, ask yourself if you are not angry when you can not make a bet for a long time, whether you spend important for your money on the game and spend more time than you originally planned.
How to Deal with Betting Addiction?
It is impossible to completely protect yourself from gambling addiction. The risk of gambling addiction exists for everyone. But it is in your power to fight this disease and prevent its development.
To do this, follow the simple recommendations:
Determine in advance the maximum amount of time that you are ready to spend on the game.
Allocate an initial budget for betting and do not spend more money than you planned.
Don't risk money the loss of which could hurt you and your budget.
Do not borrow money or take out loans to gamble at the casino.
Know when to stop. Don't let your emotions influence your decisions. And if you feel that you have lost control, ask for help. They can give you the contacts of specialized centres to combat addiction.
Also, you can always use the self-exclusion option and block your account or set limits on your maximum deposit.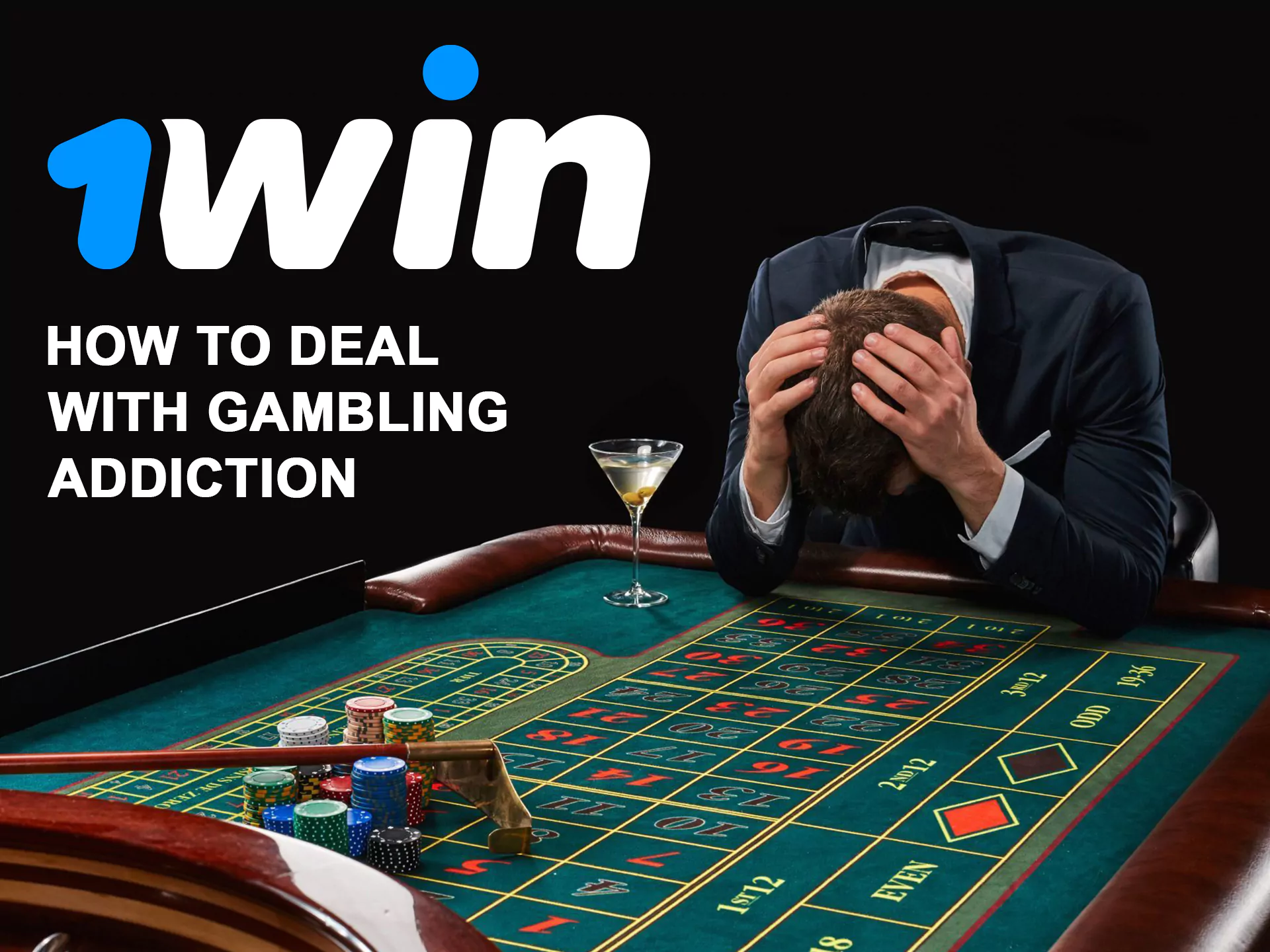 Updated: