1win Antifraud Principles and Regulations
A user whose actions are suspicious and could qualify as fraud risks having his or her account temporarily blocked until the investigation is completed. The security service will investigate and conclude whether specific actions are fraudulent. If the suspected violation is proven, we may refer the issue to the law enforcement authorities in the country in which the User resides. Certain personal data may also be provided to such authorities.
To minimize the number of cases of fraud on the official website and 1win app, the administration has implemented a number of restrictions and rules:
The security service has the right to initiate the player to go through the account verification procedure.
Users can have no more than one account. Re-registration is prohibited.
The withdrawal amount must comply with the limits set by the site or payment system.
Some financial transactions, especially large ones, may be additionally checked by the financial department.
Withdrawal of funds is allowed only to the details belonging to the owner of the account.
If you received an account block, but you think that it is not deserved, please inform the support service about it.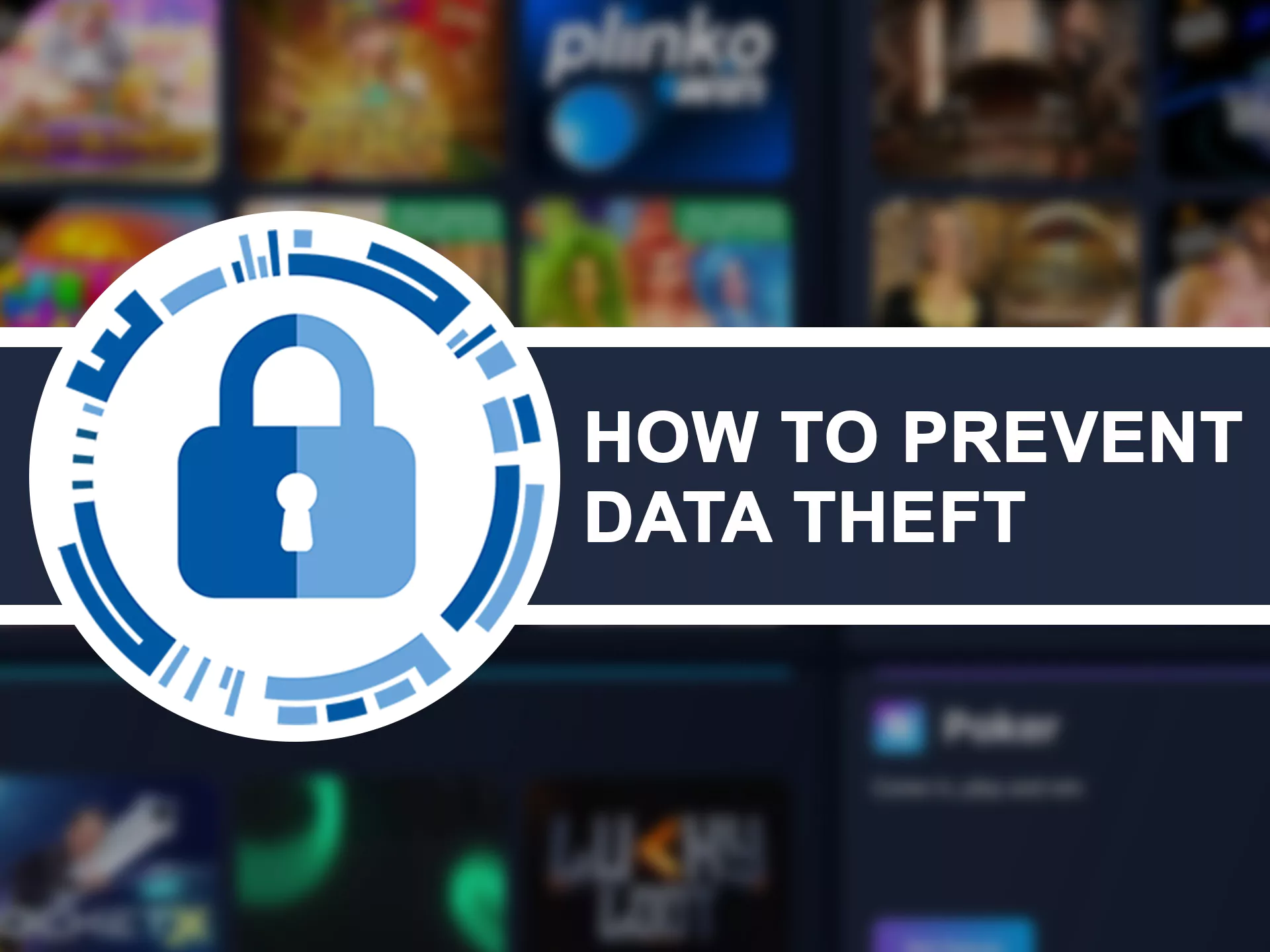 Updated: