How Works Privacy Policy at 1win?
The 1win Privacy Policy defines several basic purposes for processing customer personal data:
Combating fraud and money laundering;
Ensuring the security of payment transactions;
Developing effective advertising campaigns;
Introducing personalized bonuses.
The collection and processing of personal customer data allow us to improve the overall quality of our services and provide a safer environment for our users.
For our part, 1win guarantees that personal information will not be put in the public domain or disclosed to third parties. We store it on secure servers and apply several layers of encryption to the data. Additional security is ensured by HTTPS and SSL security protocols embedded on the site.
Personal customer data can only be given to law enforcement authorities if there is a strong suspicion of fraud or financial abuse by a potential perpetrator. In addition, the 1win privacy policy allows certain data to be used in connection with promotional material in the event that a player receives a large payout or jackpot.
If you do not wish to receive personal information, you can let 1win Support know and the collection of your data will be suspended.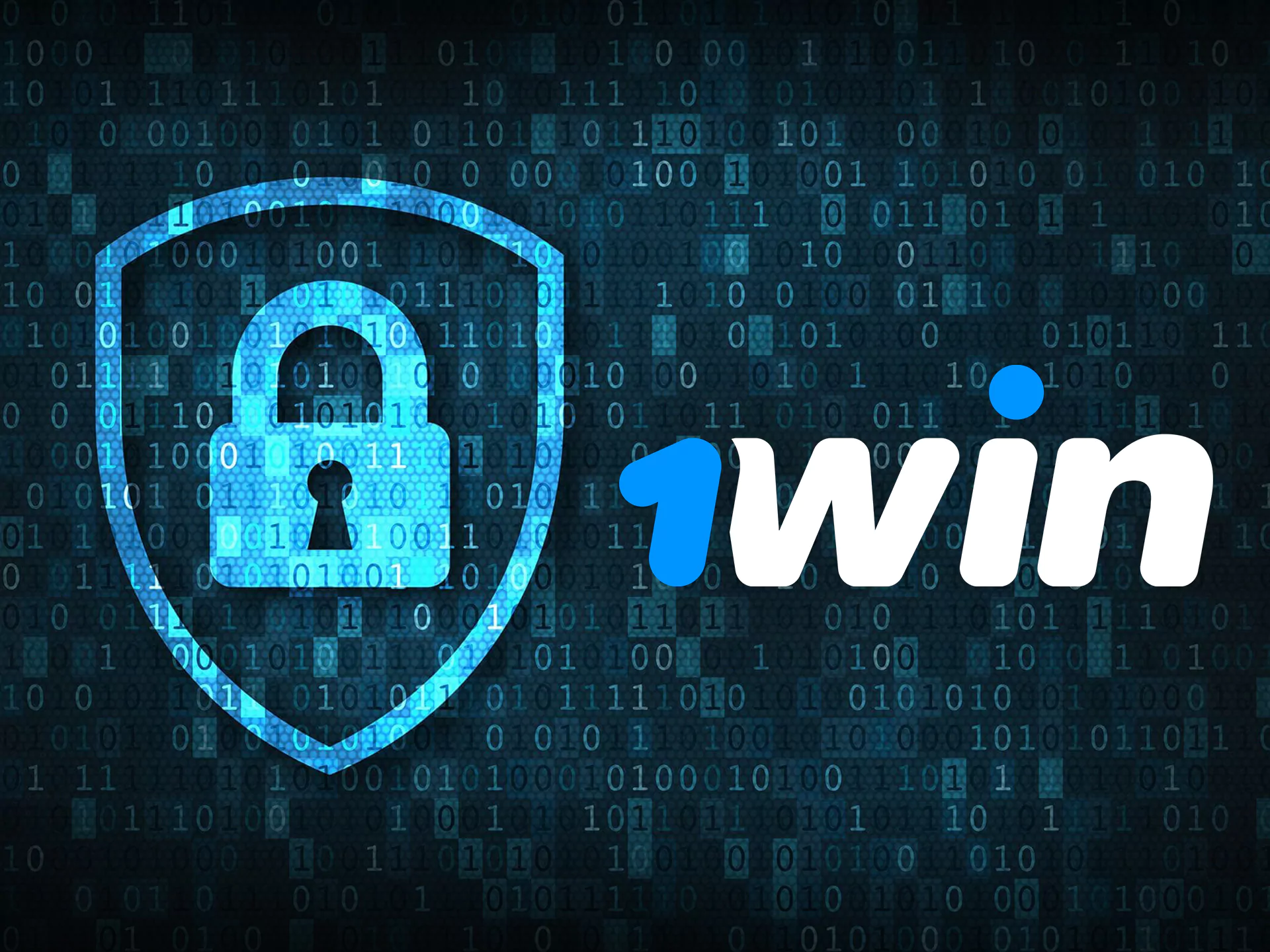 Updated: